ENERGY SOLUTIONS
Solar Energy Capture & Storage To Go Green For Longer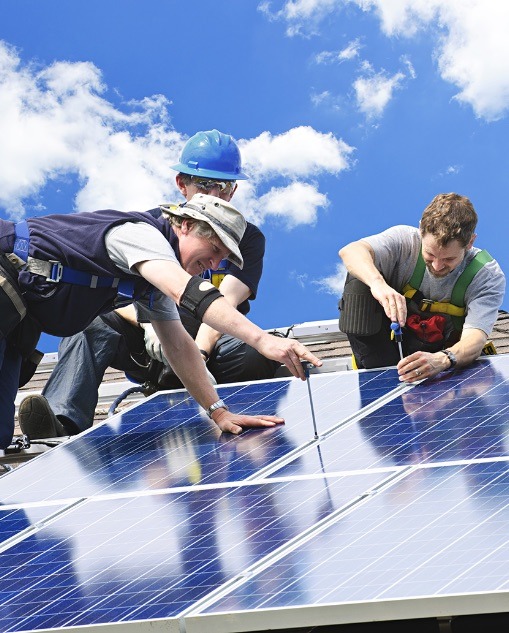 TBS Air & Energy creates bespoke energy capture and storage solutions so you can go off grid confidently.
We're committed to delivering high-quality and flexible services to business energy customers. That's our promise and it makes all the difference.
We can install business or consumer grade solar, energy capture of advanced integrated solutions. Get in touch so we can organise an on-site assessment of your situation.
Our Energy Solutions Service Lines Business Solar
We can install solar panels for your business in large or small scale.

Energy Storage
Capture the power you gain to provide off-grid and semi-off-grid options.